OUR VISION
People & Planet's vision is of a sustainable world free from extreme poverty where everyone realizes their basic rights and has the opportunity to benefit from the creation and distribution of wealth.

OUR MISSION
People & Planet Group supports governments, companies, NGO's and communities to achieve economically, socially and environmentally sustainable strategies and outcomes.

OUR VALUES
All our actions are consistent with our vision, mission and core beliefs. We tell you what we think. We take responsibility for our actions and deliver on outcomes.
---
OUR SERVICES:
Within the framework of our approach and structure, People & Planet Group supports government agencies, companies, NGO's and communities across the following four domains: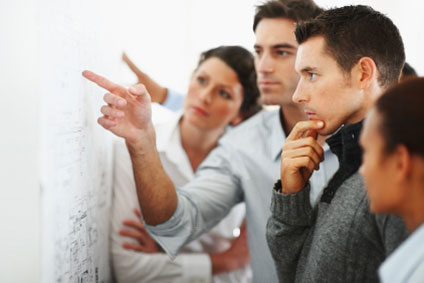 Strategy & Management
We provide consulting services across these domains, with a particular focus on supporting NGO's, social enterprises and the broader not-for profit sector, both within Australia and internationally.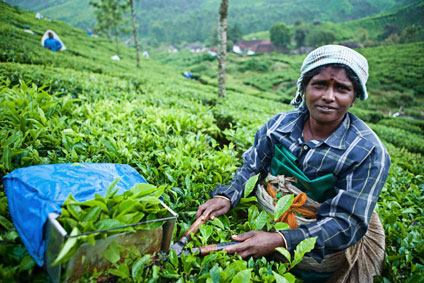 Corporate Responsibility
We support companies to address complex sustainability issues and to develop integrated strategies with sustainable economic, social and environmental outcomes.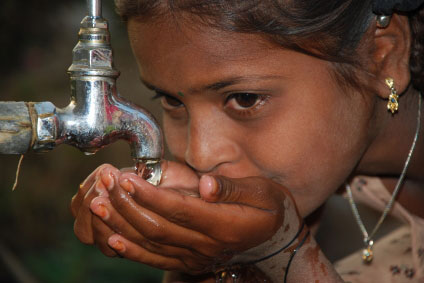 Social Impact & Human Rights
We believe human rights are a necessary bedrock to social sustainability and support our clients through human rights and social impact assessments, stakeholder engagement, community investment planning and, where possible, facilitation of conflict resolution.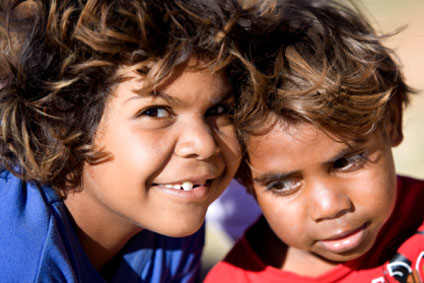 Indigenous & International Development
We support our clients to enhance the effectiveness and impact of development programs, both within Australia and internationally.
---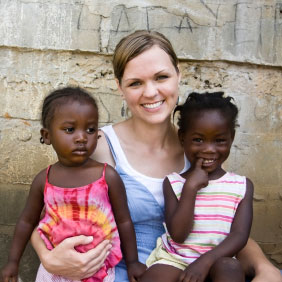 Like our approach and interested in working with us?
At People & Planet Group we're building a register of experienced management consulting, sustainability and international development professionals interested in working with us as opportunities arise . If this describes you, please send your resume together with a brief covering letter outlining your interests, skills and experience in our areas of work to our email.