OUR SERVICES
---
Our Approach & Structure
At the heart of People & Planet Group's work is a theory of change that recognises the importance of constructive engagement between communities, NGO's, governments and companies as fundamental to solving our shared sustainable development challenge.
---
Governance, Strategy & Management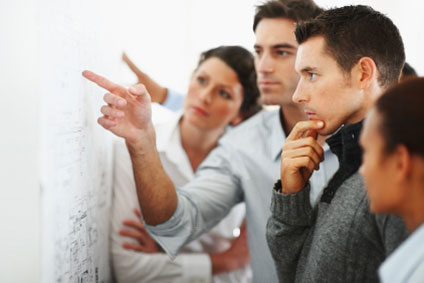 How do we become a more effective organization?
Outstanding organisations require concurrent excellence in governance, strategy, management and execution.
We provide strategy and management consulting services with a particular focus on supporting NGO's, social enterprises and the broader not-for profit sector, both within Australia and internationally.
Corporate Responsibility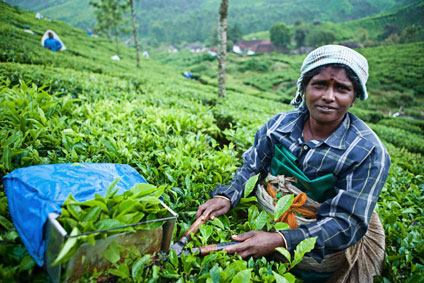 Just what is the right thing to do?
In a world characterised by increasing competition for scarce natural resources, economic and environmental volatility and social inequality, the corporate responsibility arena has never been so complex.
We support companies to address complex sustainability issues and to develop integrated strategies with sustainable economic, social and environmental outcomes.
Social Impact & Human Rights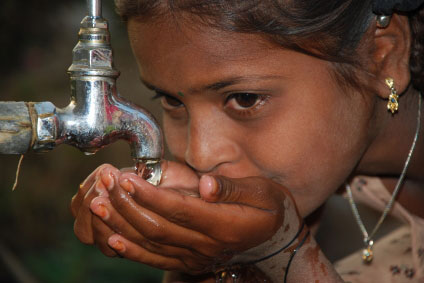 Do we have a social licence to operate?
People can be unpredictable and the world can be a messy, chaotic, place. That's why social dimensions of sustainability are complex, fluid - and hard.
We believe human rights are a necessary bedrock to social sustainability and support our clients through human rights and social impact assessments, stakeholder engagement, community investment planning and, where possible, facilitation of conflict resolution.
Indigenous & International Development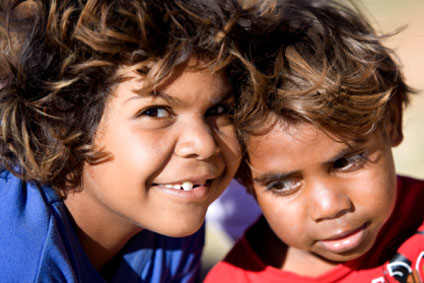 Are we really making a difference?
Designing & implementing development programs and projects which can truly make a sustainable contribution to improving people's lives is a complex business.
We support our clients to enhance the effectiveness and impact of development programs, both within Australia and internationally.